Tortured Artist's Books
2020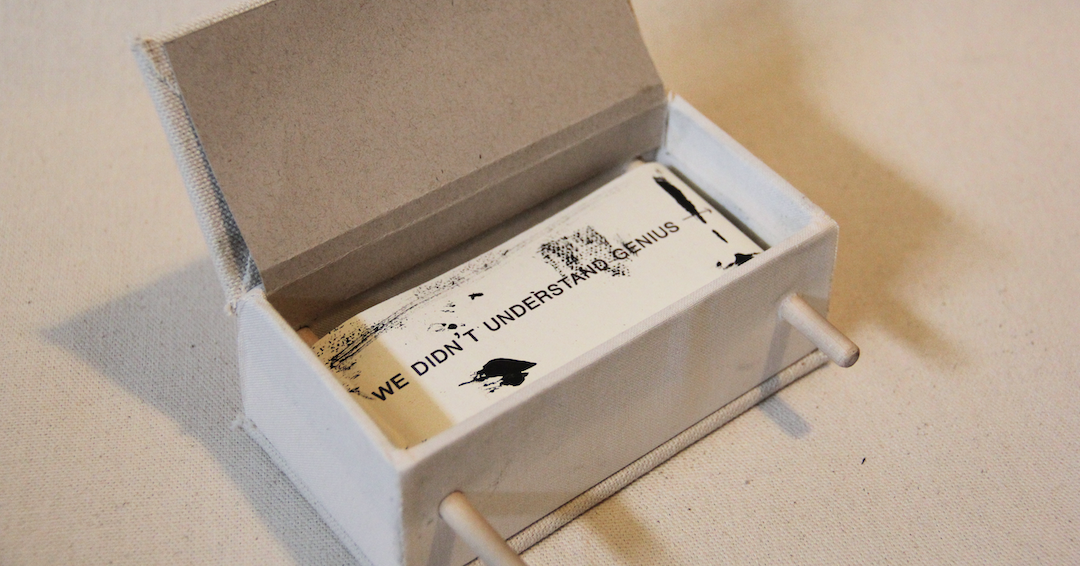 In this exploration, movement is key—the aim was a dynamic, organic sense of motion in each form. The larger letterforms and the existing type on the bags work against each other, creating a playful exploration of an everyday object.
type exploration using ~100 plastic bags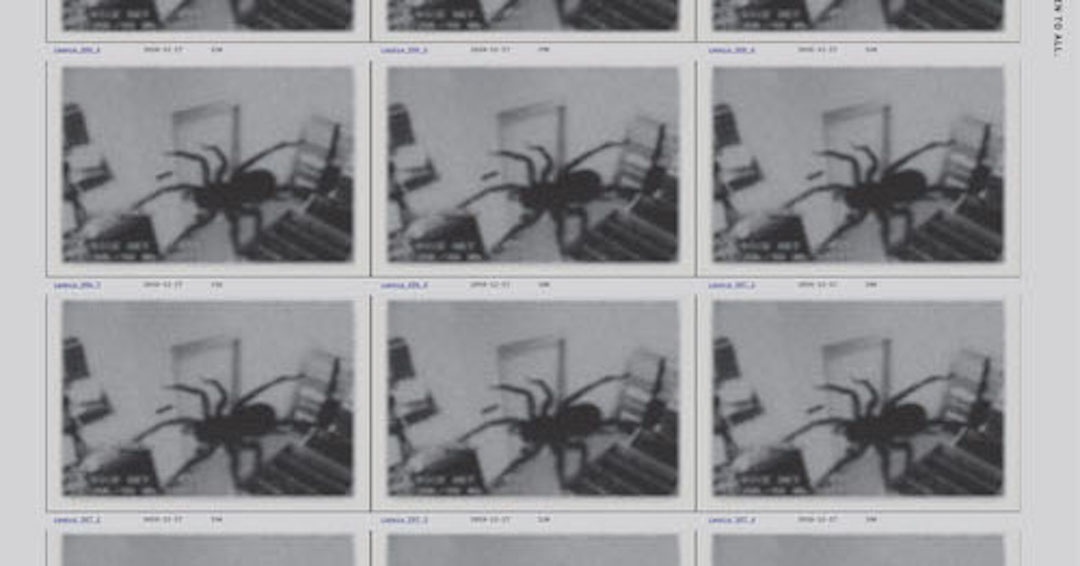 Triptych for the Logan Symposium, which discussed themes including investigative journalism and mass surveillance.
This set describes the digital journey of a surveillance device, and explores the sinister nature of modern mass surveillance.
three 24x36" panels
The Entropy of the Universe Tends to the Maximum
2018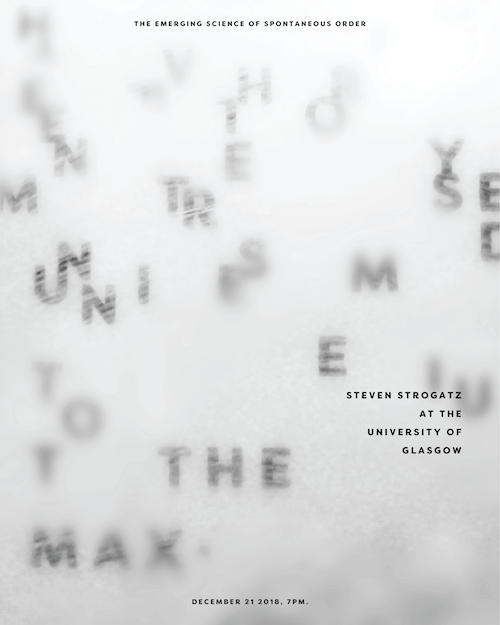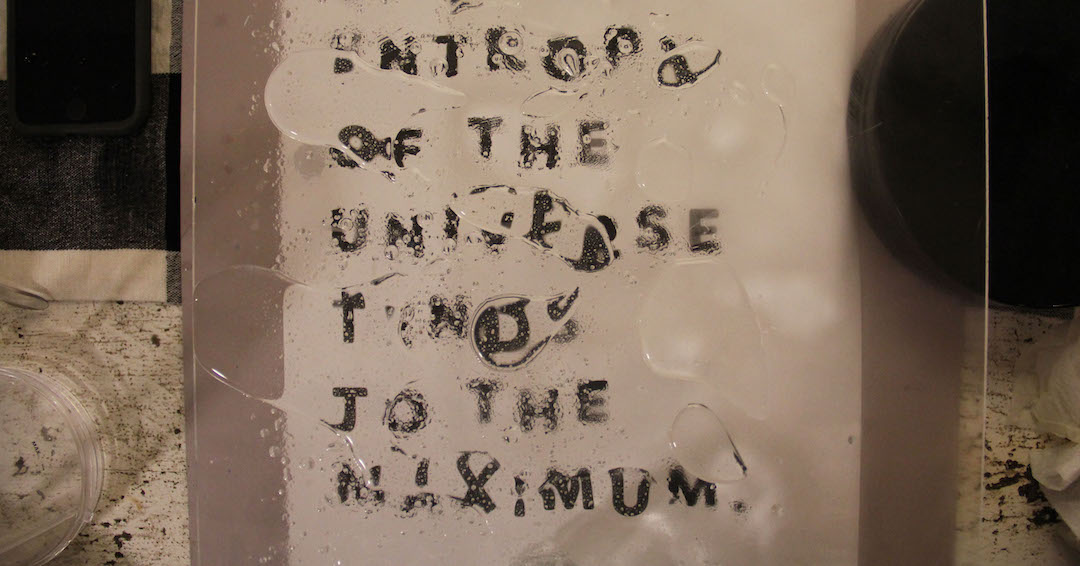 Type Exploration
water and oil, acrylic sheet